How does the MaxJax work?
The MaxJax portable two-post lift is one of the most unique yet versatile tools in your shop or garage. Its patented design allows you to get full-sized lift advantages in shops and garages with limited ceiling heights. Best of all, MaxJax is completely portable and can be setup anywhere.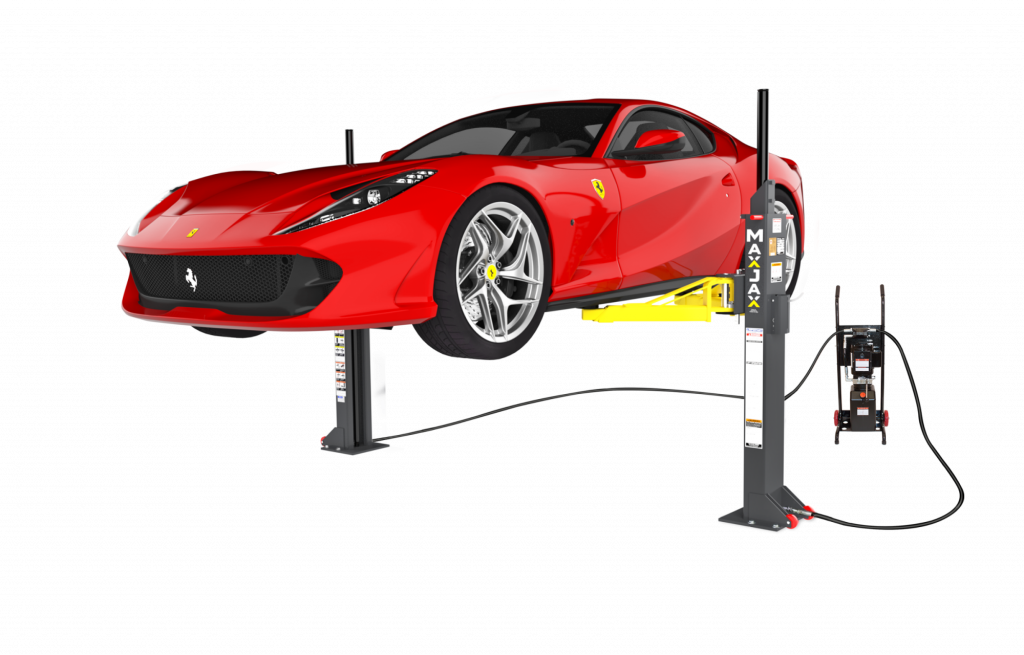 Install Anchor Bolts
MaxJax concrete anchors are internally threaded to provide flush-mount installation in your concrete floor and remain there permanently.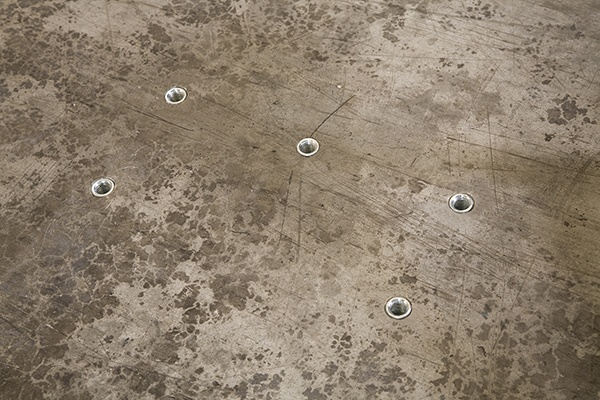 Roll Columns Into Position
Roll MaxJax columns over the recessed anchors. MaxJax M6K has build-in wheels for easy rolling the columns.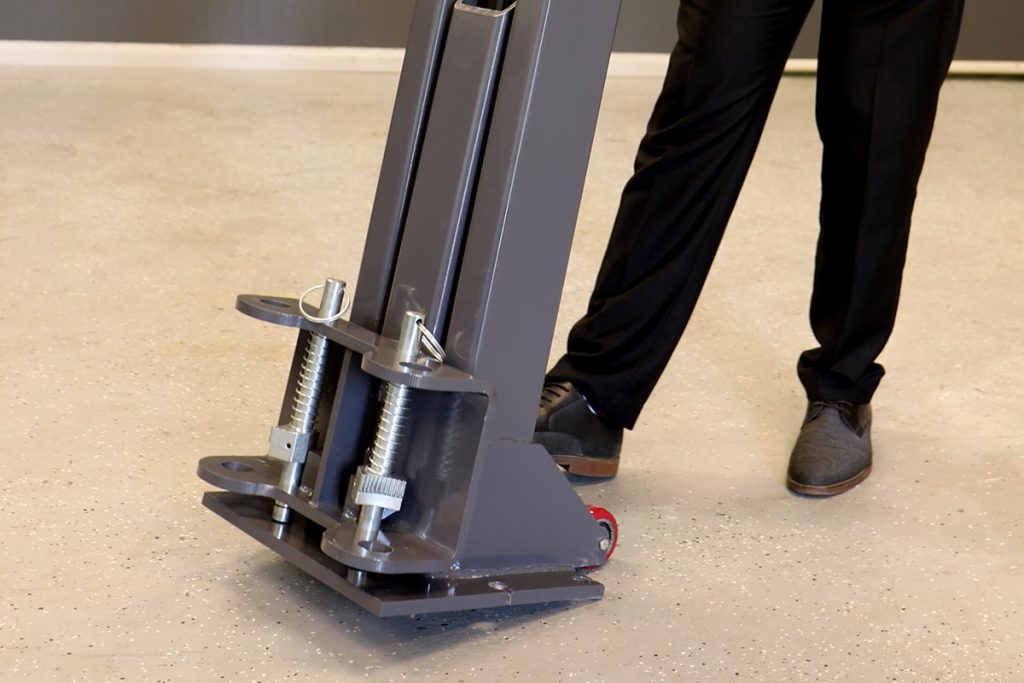 Secure each column
Bolt down the columns with five 5/8″ x 2″ bolts per colum.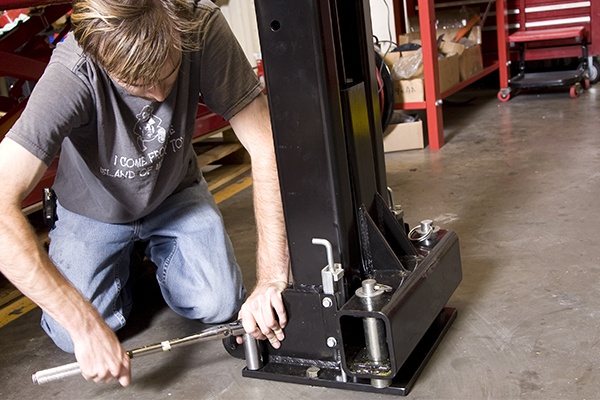 Attach Adjustable Lift Arms
Attach the adjustable lift arms to the MaxJax columns and install the drop-in pivot pins.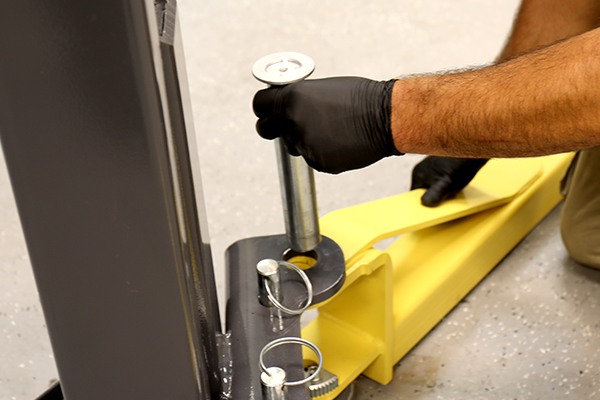 Position Mobile Power-Unit Cart
Position the MaxJax's mobile power-unit cart at the front or rear of the vehicle.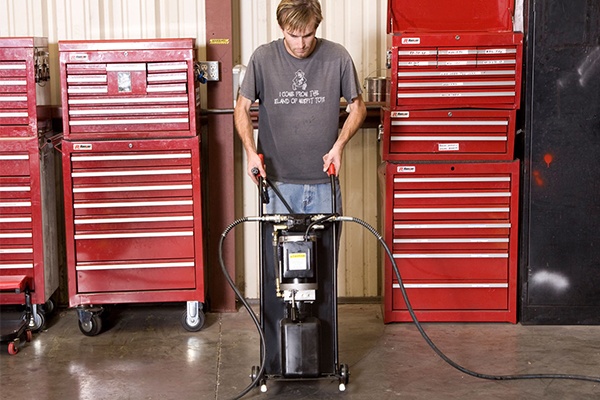 Connect Hydraulic Hoses
Attach the quick-connect/disconnect hydraulic couplers to the back of each column.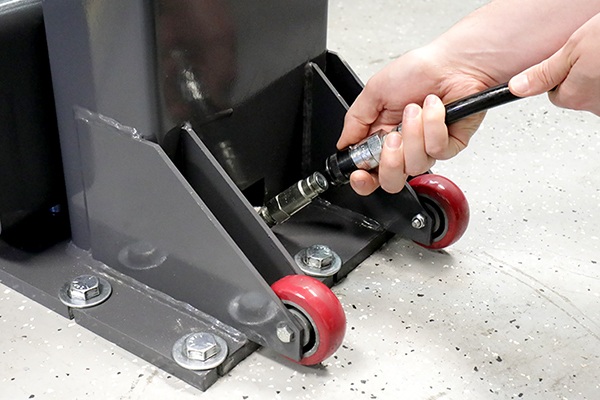 Position the lift arms
Place the lift arms under the vehicle and position the lift pads under the lift points of the vehicle.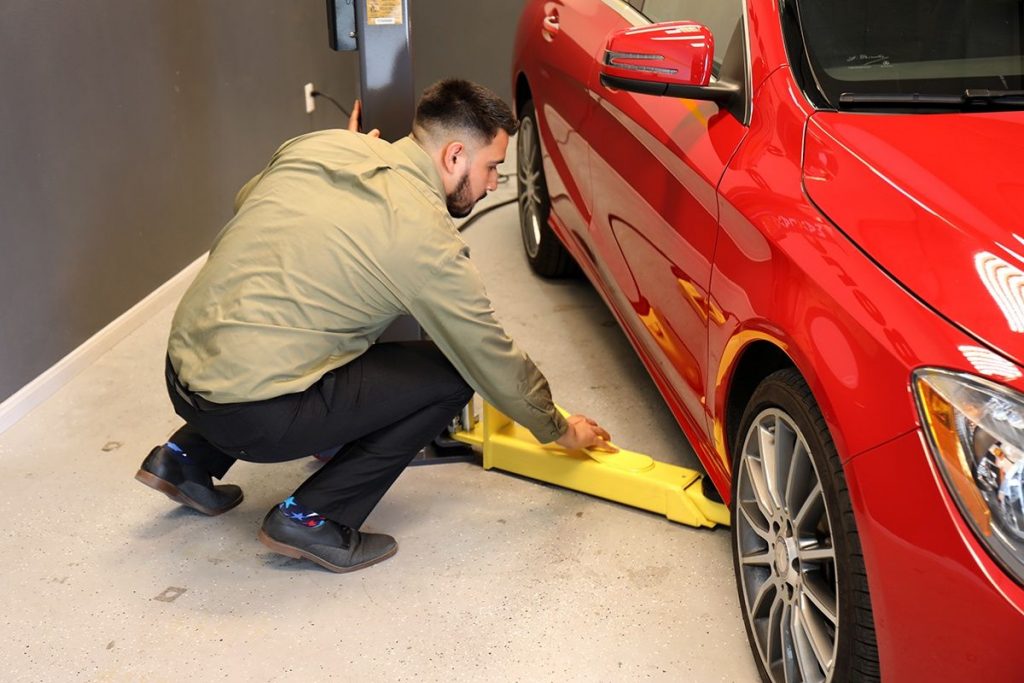 Ready to Lift!
You're now ready to use your MaxJax lifting system.