Redesigned from the ground up by BendPak™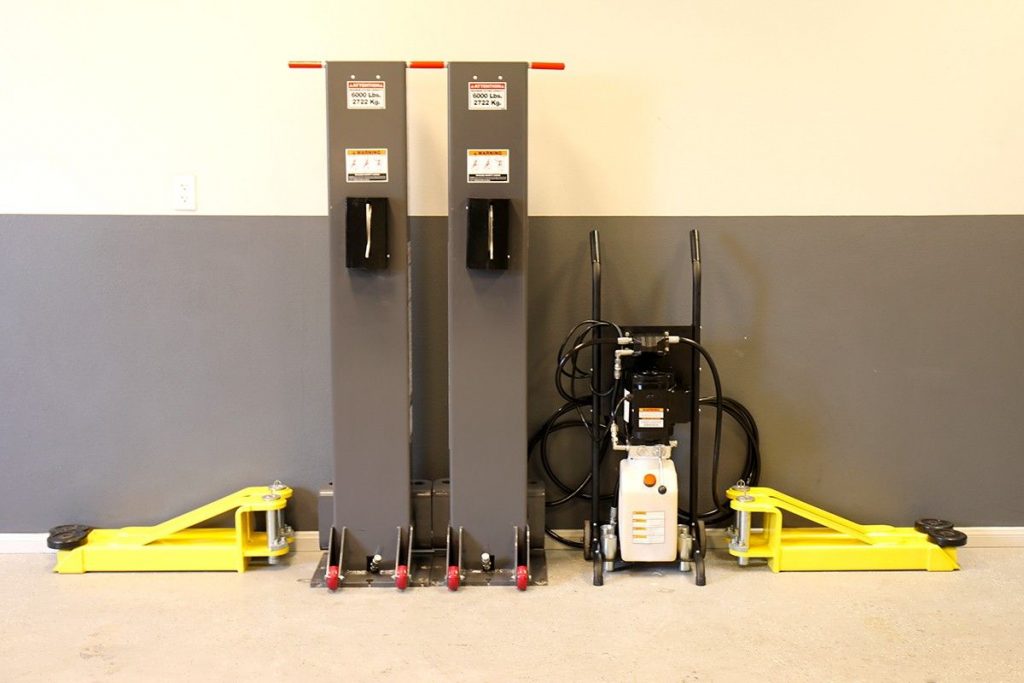 Yes, it's finally here! The new MaxJax M6 Portable Two Post Lift has arrived and we are ready to ship it anywhere to your location!


The most fresh MaxJax you will find!
Since its first introduction in 2008, BendPak has been improving it ever since. It now has automatic safety locks, beefed up arm restraints and is ALI approved & CE Certified on top of some other significant product enhancements that developed over time. You can read about all of the current features on our website.